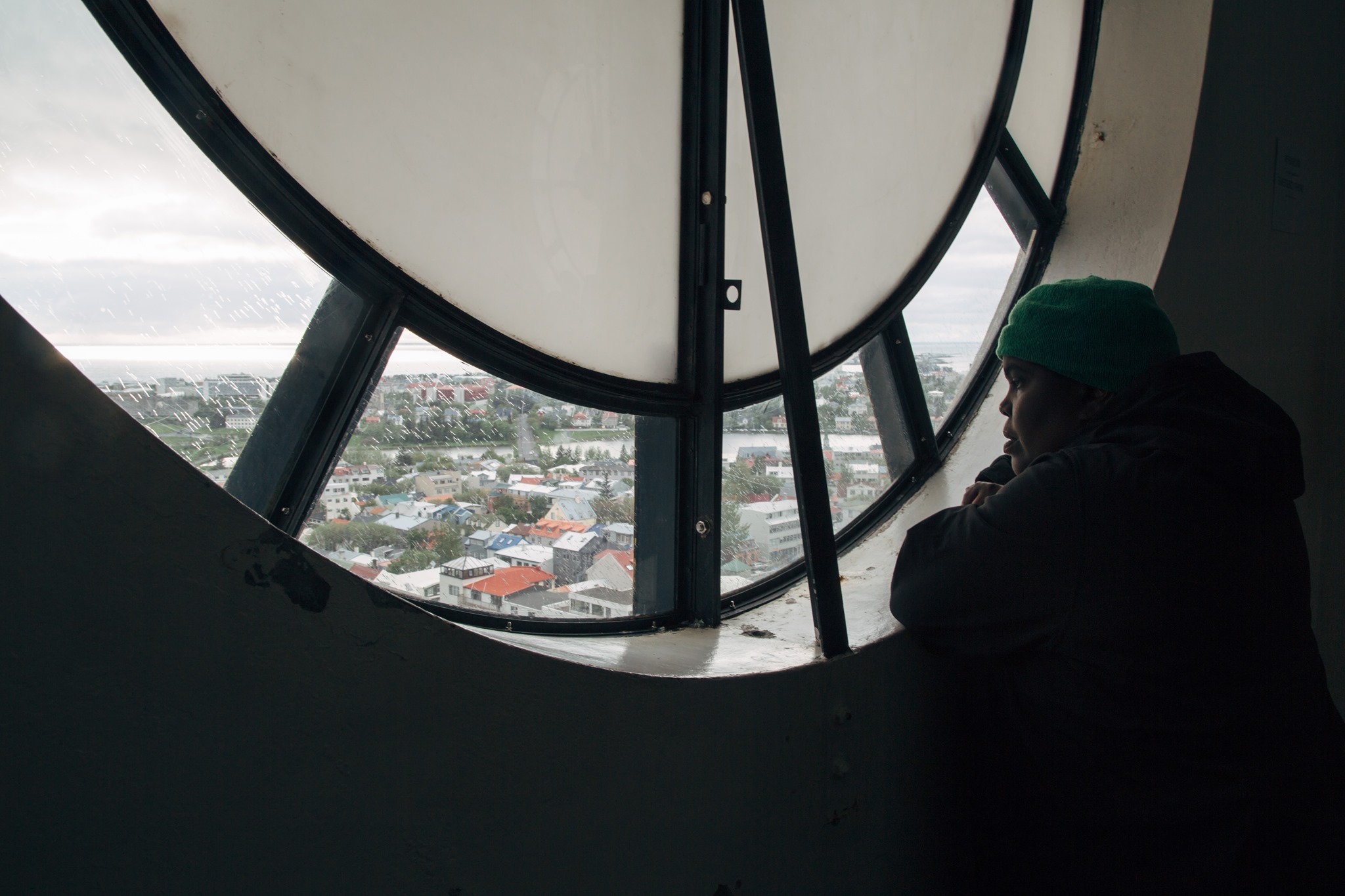 Aarhus Edition – I am from Reykjavik
I'd like to meet some people in Aarhus who are all a bit like me.
Are you:
-a woman in her 50s
-someone who cared for an elderly parent
-a single parent of a single child
-in a mixed-race relationship
-someone who used to be a political activist
-fat
-Black
-a child of an immigrant
-someone who is not sure they're living in the right place
-an artist for over 20 years
-someone who has been to jail
-someone new to gardening
-someone who likes cooking for friends?
As part of my project to be free, to be a post-racial, global citizen, I would like to meet people a bit like me in Aarhus.
You pick the place, I meet you, we have a chat, I'll buy you a coffee, that's it. If you're curious to meet someone like you. Send me a message here, or via the ILT festival.
http://www.iltfestival.dk/en/program/ilt21/i-am-from-reykjavik/