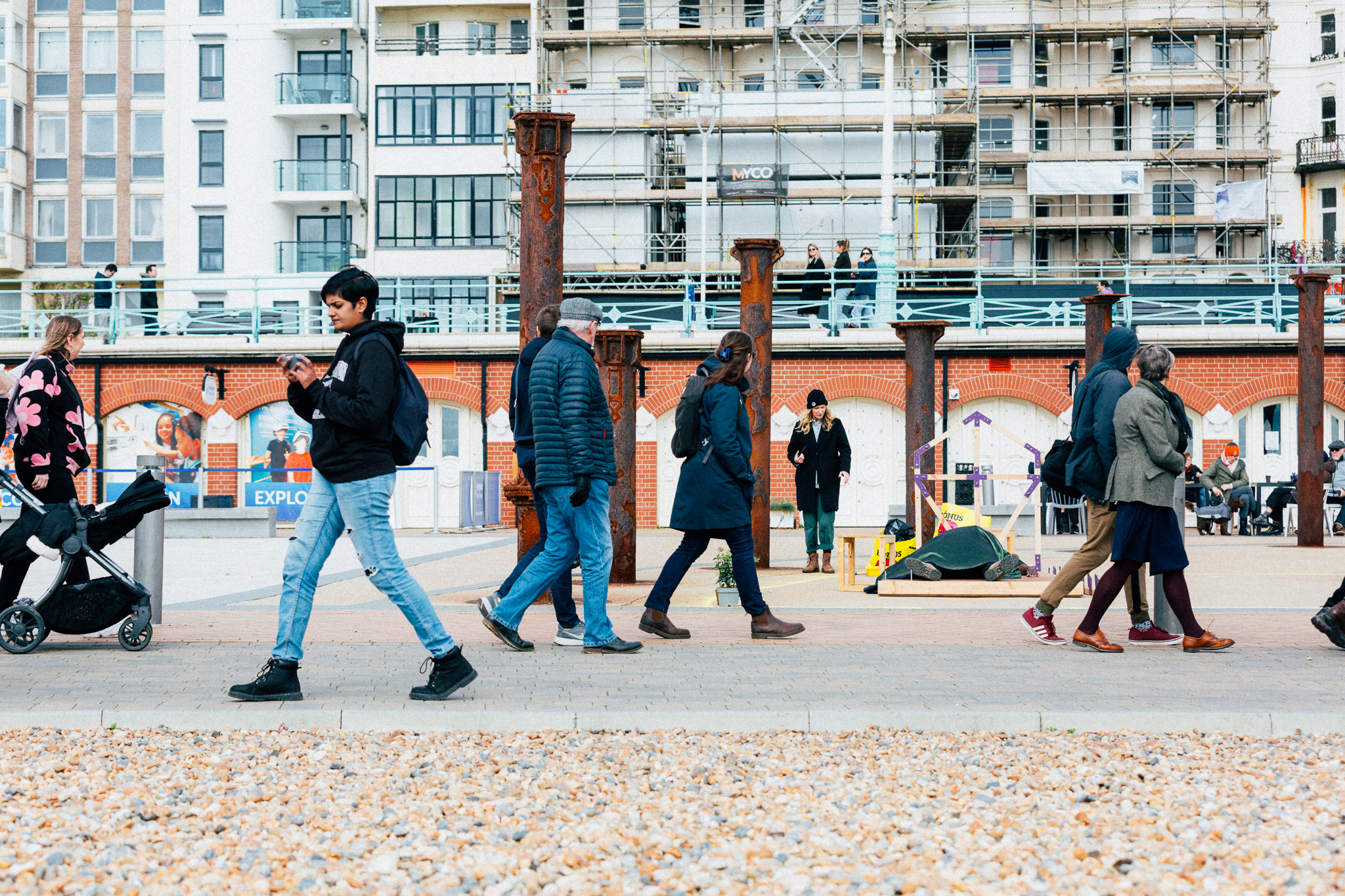 I Am From Reykjavik
Part protest, part-sculpture, part-ceremony.
Sometimes there is an experience that is difficult to turn into words, and I am from Reykjavik is certainly one of those. The project is complex and meandering and requires some patience. It is a slow unfold of someone claiming a space, building a shelter, taking it down.
A happening that the artist hopes you stumble upon, with your own emotional landscape and stay to patiently unravel what you witness.