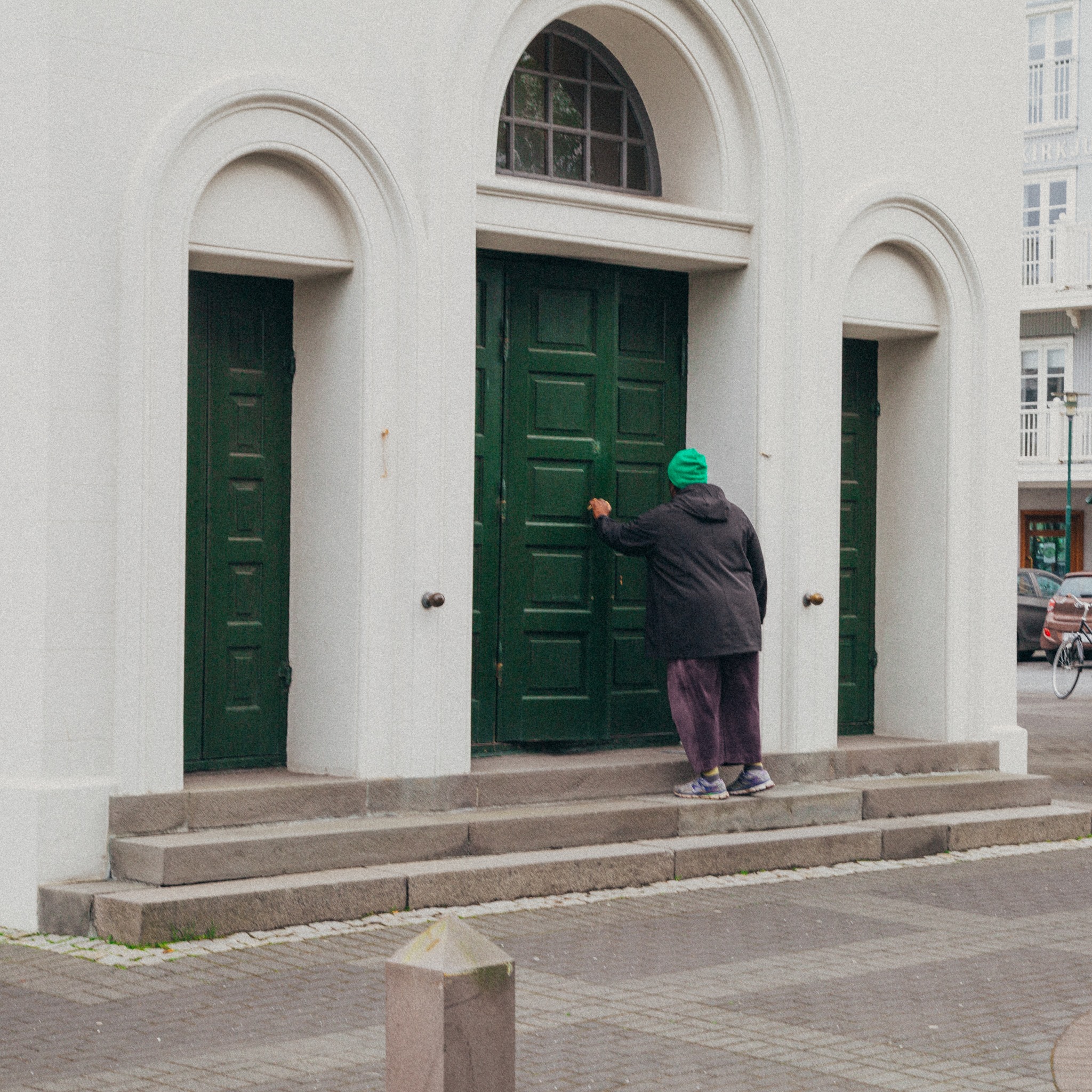 Ipswich edition – I am from Reykjavik – Residency
I want to meet people like me:
A child of an immigrant.
A woman in her 50s
A single mother of a single child.
Someone who cared for a parent with dementia.
A fat woman.
Someone who has recently started gardening.
A partner in a mixed-race marriage.
Someone who used to be a political activist
Someone who has served a short sentence in jail.
A person who loves cooking for friends
Someone who occasionally goes to church but doesn't believe in God.
An artist who's been making work for over 20 years.
Someone who has just taken up wild swimming.
A Black person.
If you share any of those descriptors above, I'd like to meet you some place in Ipswich.
You decide where, preferably somewhere which has something to do with your identity. We'll chat and I'll buy you a coffee, or tea maybe even a cake.
This is the residency part of I AM FROM REYKJAVIK, my attempt to be a post-racial, global citizen. The second part is when I claim a piece of your public space to build myself a little dwelling. I am going from city to city to find a place where I can be free. Where I can be totally all of me, free to come and go, to stay and feel at home.
Will you welcome me to Ipswich?
To book a time to meet me, contact SPILL festival or me here on facebook.