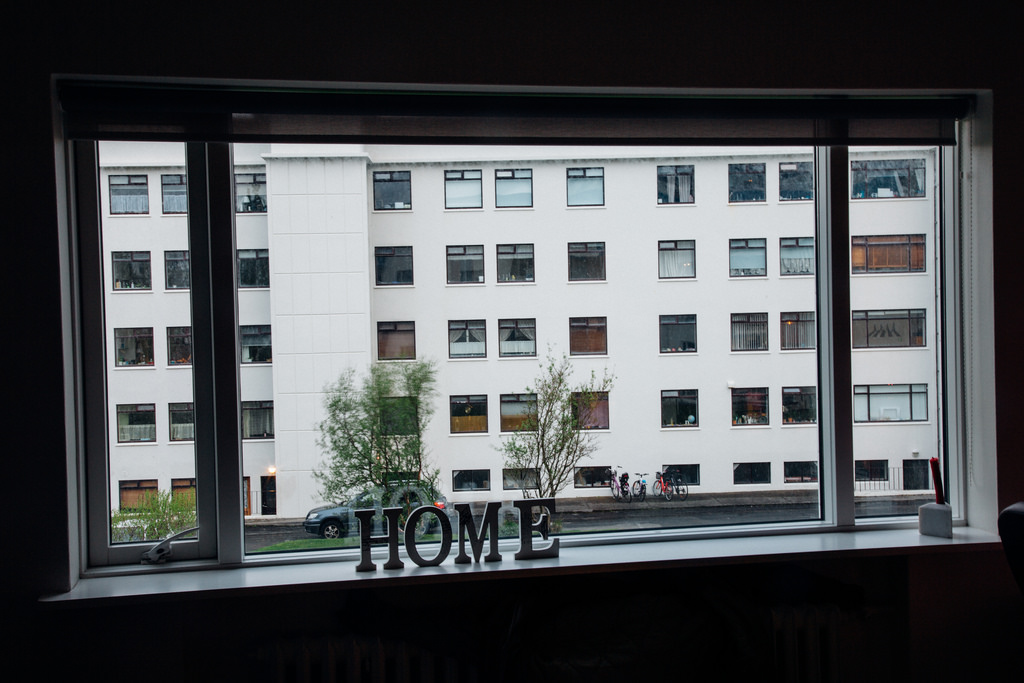 Residency – I am from Reykjavik – London Edition
I am from Reykjavik is a project where I, Sonia Hughes, try to be welcome and welcoming anywhere. An attempt to be a citizen of everywhere. In order to get to know the Royal Docks and the City of London better, I'd like to meet you, someone who lives or works in those places who is a bit like me.
I would like to meet:
Someone who is a child f an immigrant
A woman in her 50s
A single mother of a single child
Someone who used to be a political activist
Someone who has a degree in IT
Someone with a parent with Alzheimer's
Someone who has just taken up yoga (again)
Someone who goes to church now and again but doesn't believe in God
Someone who likes organising parties
An artist
A Black person
Someone who's been married for 5 years
Someone who is ambivalent about Brexit
A fat woman
Someone who started life working class but isn't quite sure which class they belong to now.
If you think you're anything like any one of those things, let's meet in a place of your choosing, we'll chat, we'll have a cup of tea (my shout). There's nothing more to it. I'd like to get to know the place
and the people one by one.
So send me a message.