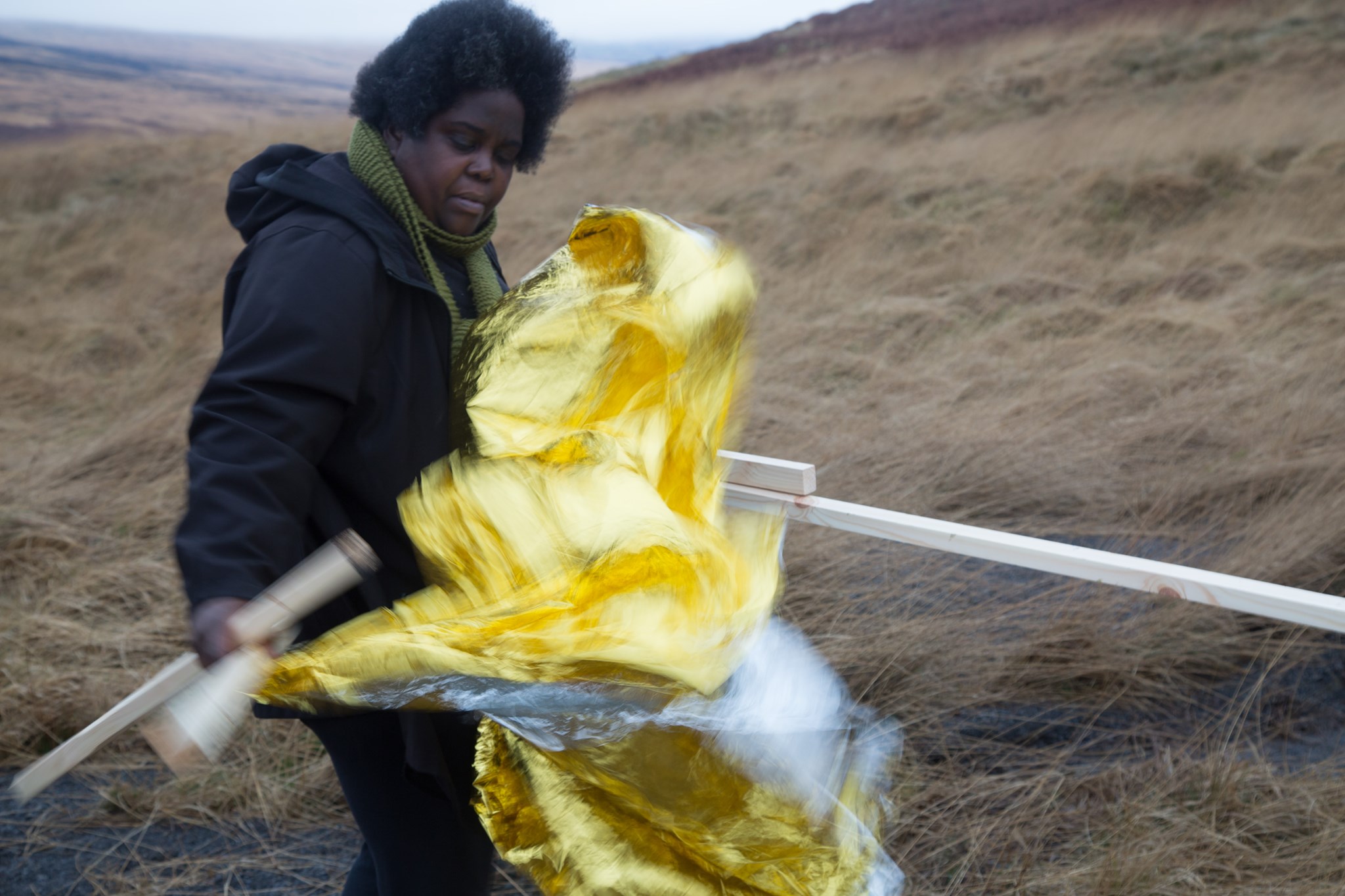 Things for my house
I Am From Reykjavik, is incomplete. The build is not finished not all parts have been made. In any case it needs a location, a festival and some passers-by.
I have some of things for the project but some of the objects have not been bought or made or thought of. Some are in storage.
I'm not coming to Utrecht. Not now. Maybe next year. But I am still here, and you are there and I'd like to invite you to my live writing. Live thinking.
Please join me to read as I write live about the objects and ideas in I Am From Reykjavik. The URL will be posted here and on SPRING website 15 minutes before each live writing event.
The text will disappear after 24 hours.
UK times 10:00 , 13:00, 20:00
Netherlands times 11:00, 14:00, 21:00
Each performance is 30 minutes long.
HOSTED BY SPRING PERFORMING ARTS FESTIVAL, UTRECHT
I Am From Reykjavik is co-commissioned by Jerwood Arts, SPILL festival, LIFT, SPRING Performing Arts Festival, Festspillene i Nord-Norge, ILT Festival. Supported by Arts Council England.
Photo: Solomon Hughes