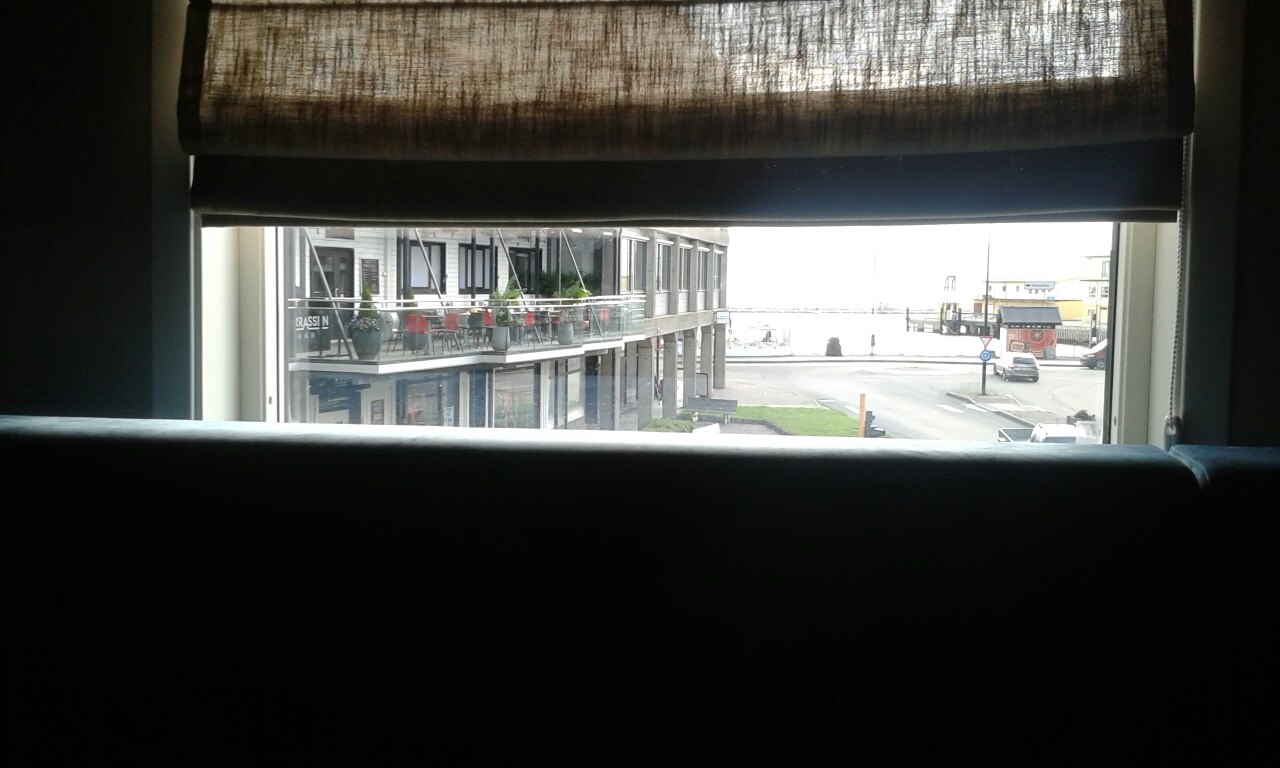 Utsettes: Research project – I am from Reykjavik-Harstad Edition
UTSATT: Alle avtaler som Sonia Hughes hadde i helgen må utsettes til reiserestriksjonene tilsier at hun kan komme til Harstad. Vi følger opp med ny dato og info når dette er avklart.
——-
Forestillingen "I am from Reykjavik" av Sonia Hughes skal presenteres på årets Festspill, og som en del av forberedelsene til forestillingen kommer kunstneren til Harstad allerede i mars. Målsetningen er å bli kjent med Harstad og de som bor og jobber her.
– Hvordan ville livet mitt være om jeg bodde i Harstad? Jeg vil møte folk som er litt som meg. Vi møtes et sted som har en relevans til deres identitet og som de velger. Her tar vi en kopp te og snakker sammen så kort eller lenge de har tid, sier Sonia Hughes.
Sonia liker ikke spørsmålet "Hvor kommer du fra?" når det kommer med en antydning om at «du hører ikke til her». Derfor prøver hun å være hvor som helst, fra hvor som helst, velkommen og berettiget til å være der. Dette er ikke lett, si den det å være en svart kvinne kan signalisere sosioøkonomisk klasse, en forventning om status, en spesiell historie; og det hun ønsker å finne ut er om hun kan eksistere uten at noen av disse tingene påvirker henne. I am from Reykjavik er et eksperiment der hun forsøker å være en global innbygger i en verden der rasetilhørighet ikke betyr noe.
—
I am attempting to become a post-racial global citizen.
As part of my research for the artwork 'I am from Reykjavik' which is coming to Festspillene i Nord-Norge in June I'd like to meet people who are something like me who are from/live in Harstad. So If you are:
Someone who has a parent with dementia
Someone who has been an artist for 20 plus years
Someone who is a single parent with a single child
Someone who is in a mixed-race relationship
Someone who loves cooking for people
Someone who goes to church occasionally but doesn't believe in God
Someone who is fat
Someone who has a group of female friends who you've known for 30 years or more
Someone who used to be a political activist
Someone who is the child of an immigrant
Someone who is Black
A woman in her 50s
Then I'd like to meet you. You can take me somewhere in Harstad that is important to you and I'll buy you a cup of tea, and we'll have a chat.
Just send me a message on here and we'll set up a time.