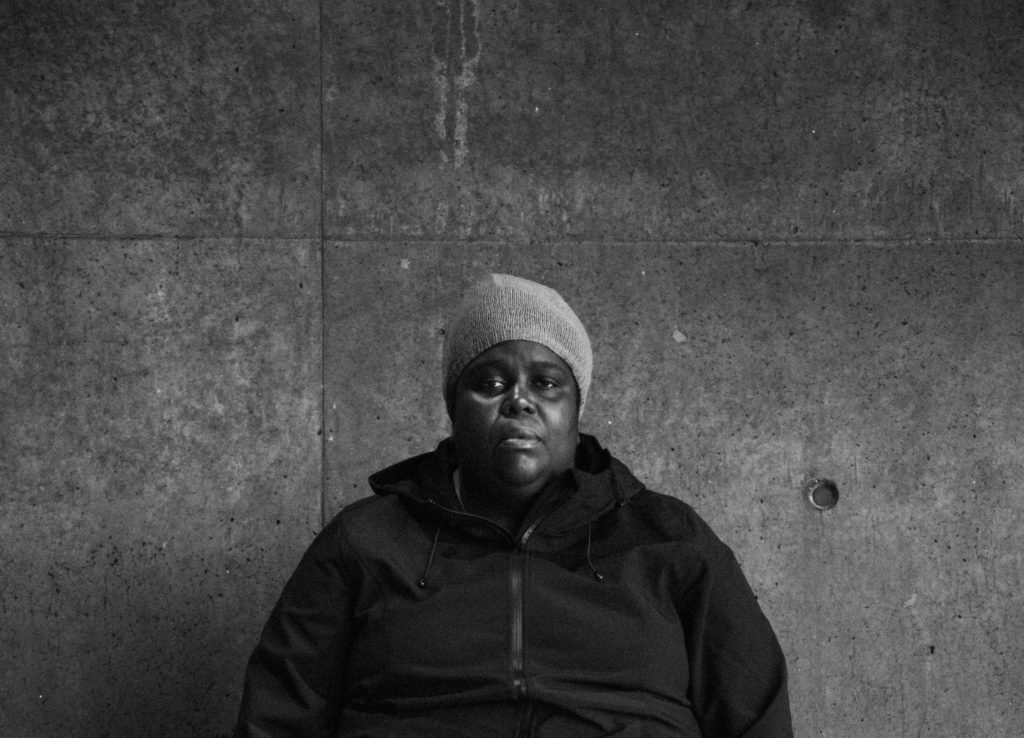 CREDITS
Artist: Sonia Hughes
Architect: Lee Ivett
Photographer: Solomon Hughes
Artist Midwives: Linda Brogan, Adeola Dewis, Juliet Ellis, Jo Fong, Rabab Ghazoul, Owen Griffiths, Jane Mason, Humberto Velez, Emma Wolukau-Wanambwa, Fiona Wright
Production Manager: Greg Akehurst + Rob Athorn
Website Design: Lisa Mattocks
Tea Cups: Susan Cragg

Dress: Claudette Joseph
Producer: Richard Morgan
With special thanks to Ragnheiður Skúladóttir and Bjarni Jonsson for the support from the beginning.
A SPILL Festival, Jerwood Arts and LIFT Commission
In partnership with Festspillene I Nord-Norge, SPRING Performing Arts Festival, ILT Festival and Royal Docks
Sonia Hughes is an artist, writer, director and performer based in the North of England. A long standing collaborator with contemporary theatre makers Quarantine, she currently works in a duo with choreographer/ artist Jo Fong. She's worked with director Juliet Ellis, choreographer Jane Mason, and performance artist Mem Morrison. Sonia has been making art for over 20 years, but you've probably never heard of her. She's a great collaborator (Darren Pritchard, ANU Productions, Lisa Mattocks, Jeremy Deller) but has rarely taken centre stage. I am from Reykjavik is her first major foray into making solo work in the public realm.  
Sonia is an Associate Artist at Festspillene i Nord-Norge. Harstad, Norway until 2023 
Supported by City of London and Cockayne Grants for the Arts, a donor advised fund at the London Community Foundation.