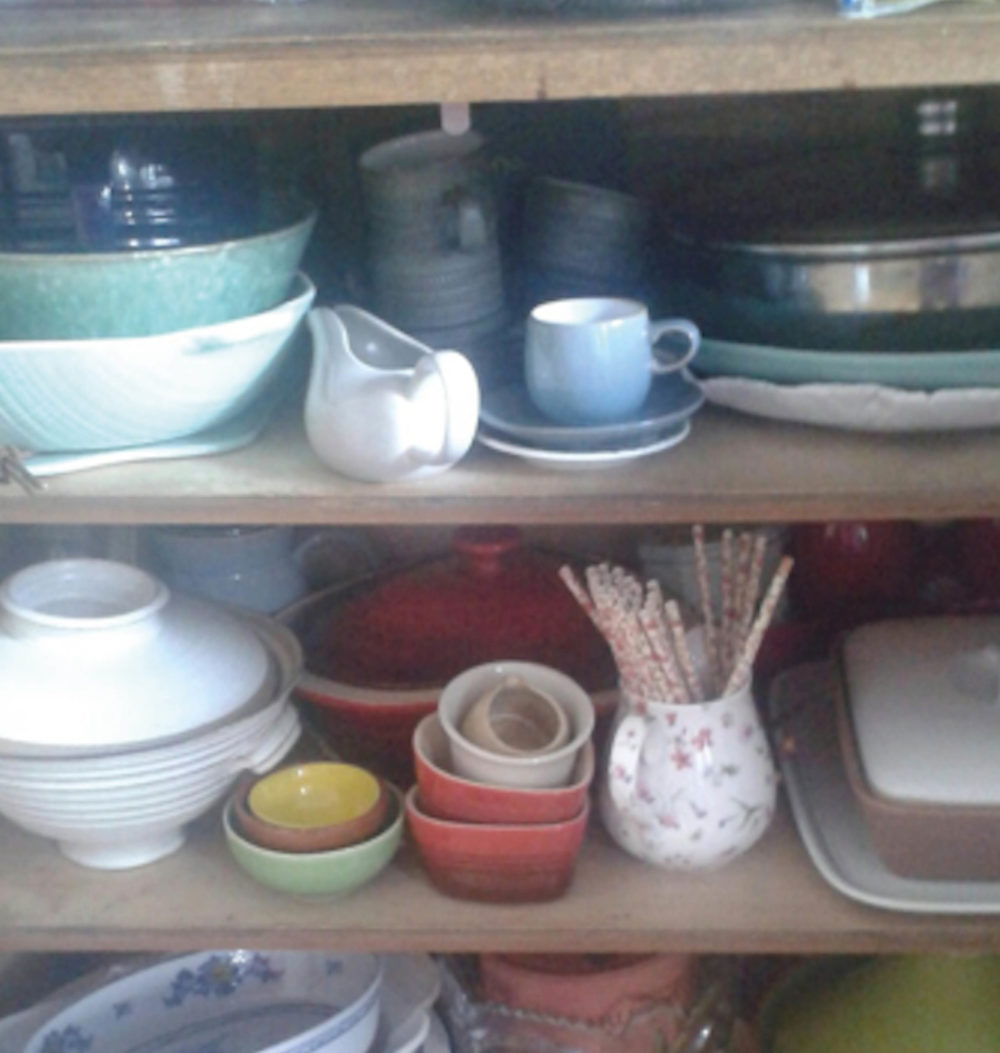 20 February 2020

Hospitality is a tricky thing. I'm not always sure what my motivation is. I love inviting people to my house, 2 or 3 times a year I have a bit of do. I don't really partake in the merriment I love the menu planning and the guest list and seeing people I like gathered around my kitchen table. Most of the time I am standing cooking, revealing plate after plate of food.

One of the best parts for me is when I open my cupboard and decide on which of my ceramic knick knacks I'm going to serve the food. I think for me a party is an invitation for me to show off but in a ostensibly generous kind of way. I'm not sure generosity is quite at the heart of it.

I'd like to meet someone in Harstad who loves cooking for friends.